Yingbin West Road, North District, Hantai Economic Development Zone, Hanzhong city, Shaanxi Province
No.6 Gaoxin Avenue, Chuangzhi Industrial Park, Hanzhong Economic and Technological Development Zone, Shaanxi Province
Scan the code to pay attention to the public number
News
Good News丨Shaanxi Hanwang Pharmaceutical won the National May 1st Labor Award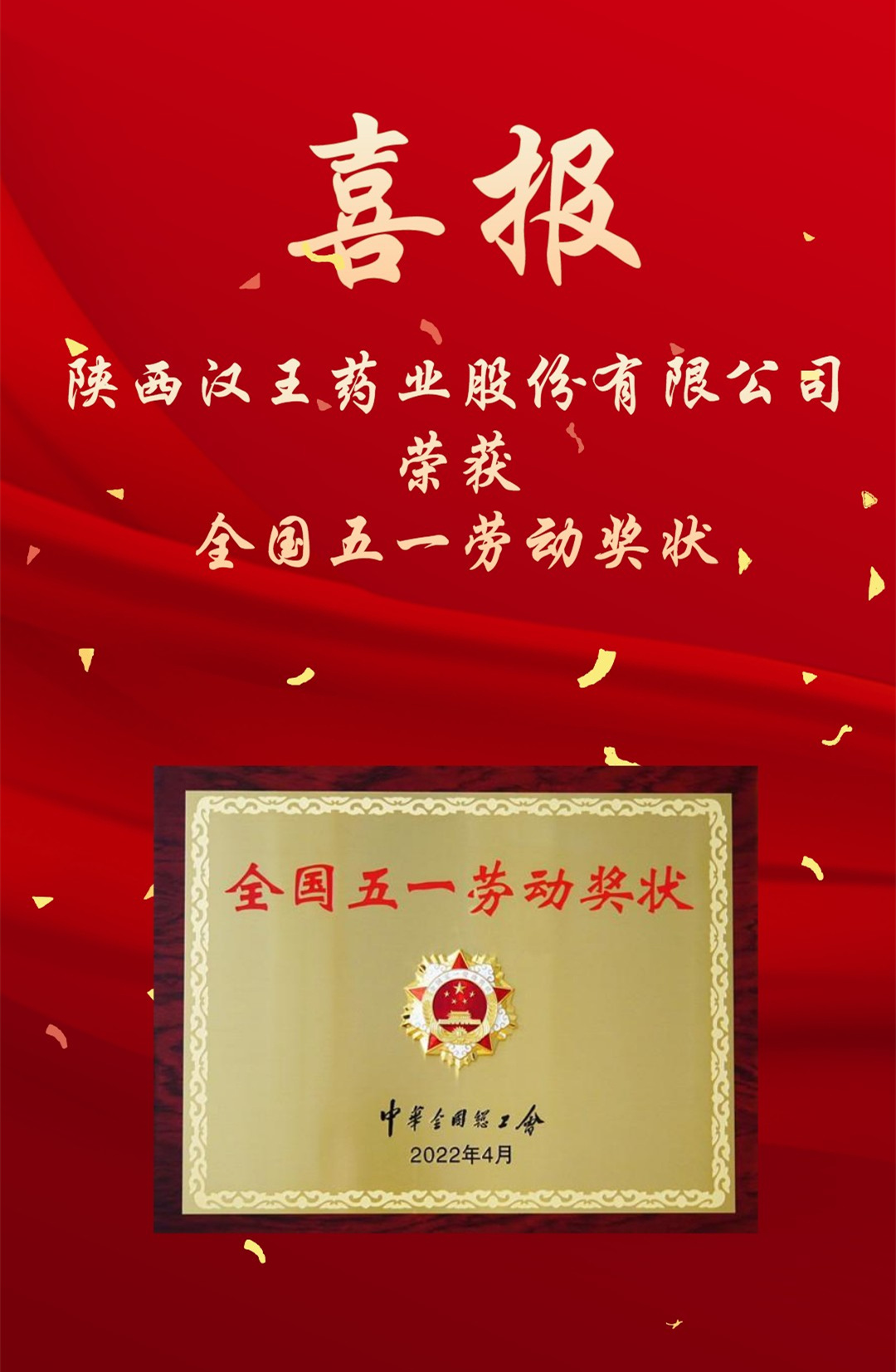 On April 28,the All-China Federation of Trade Unions held a conference to recognize the winners of the 2022 National May 1st Labor Award and the National Worker Pioneer.Shaanxi Hanwang Pharmaceutical Co.,Ltd.was awarded the honorary title of"National May 1st Labor Award".
The"National May 1st Labor Award"is an honorary title established by the All-China Federation of Trade Unions to award advanced collectives that have made outstanding contributions to the construction of socialism with Chinese characteristics,and is the highest honor for Chinese working-class labor collectives.This honor fully affirms that the company unites and leads the masses of employees to play the role of the main force of the working class,has the courage to innovate,dares to be the first,overcomes difficulties,and actively participates in epidemic prevention and control and economic and social development work,which has strengthened all employees.Continue to overcome difficulties,work tenaciously,accelerate the construction and commissioning of modern Chinese medicine production bases,maintain integrity and innovation,and inherit the confidence and determination to develop Chinese medicine.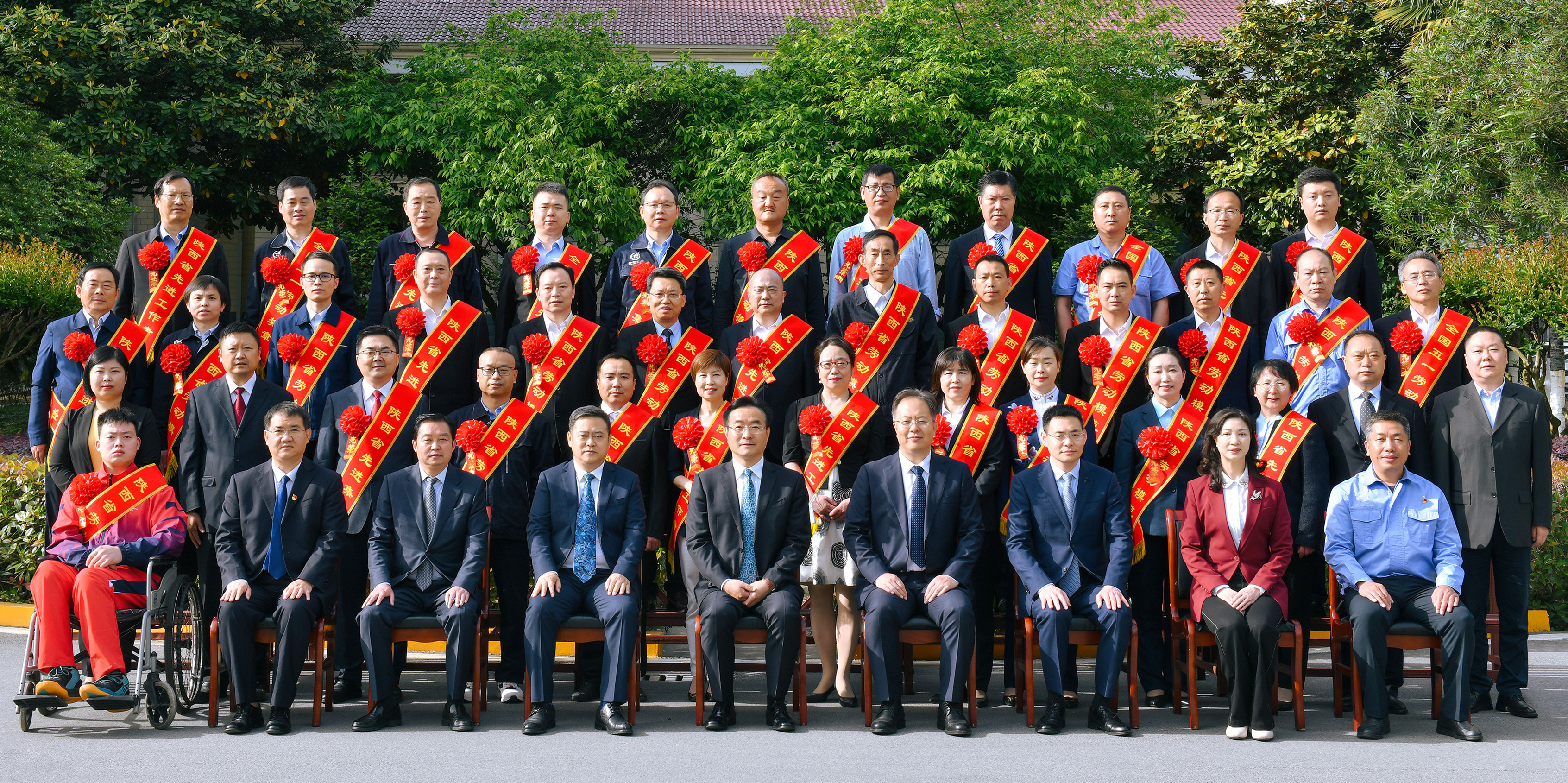 Over the years,Hanwang Pharmaceutical has been guided by the"Healthy China Strategy",practiced the core values of"integrity,innovation,and excellence",inherited and innovatively developed the traditional Chinese medicine culture,guarded every life,and delivered every piece of health.Vigorously develop the advanced manufacturing industry of Chinese patent medicine,form a modern pharmaceutical enterprise integrating the research and development,production and sales of patent medicine,and go all out to build a modern economic system of the pharmaceutical industry.In this process,the company promotes the spirit of model workers,labor,and craftsmanship,vigorously promotes the construction of the project of"respecting labor,talents,knowledge,and creation",consolidating the development consensus of employees,and promoting high-quality development of the enterprise.
Forge ahead on a new journey and make contributions to a new era.Hanwang Pharmaceutical will continue to adhere to the corporate tenet of"refining good medicine for the benefit of mankind",fully implement the new development concept in the new era,take the road of"strengthening the enterprise with science and technology,and revitalizing the enterprise with quality",commit to the cause of human health,and effectively guarantee the people's medication Safe and effective.